Get full control of legal costs
Give your business transparency and control. Choose between pay per minute,
company subscription or fixed price. Scroll down to read more.
All prices are excluding VAT.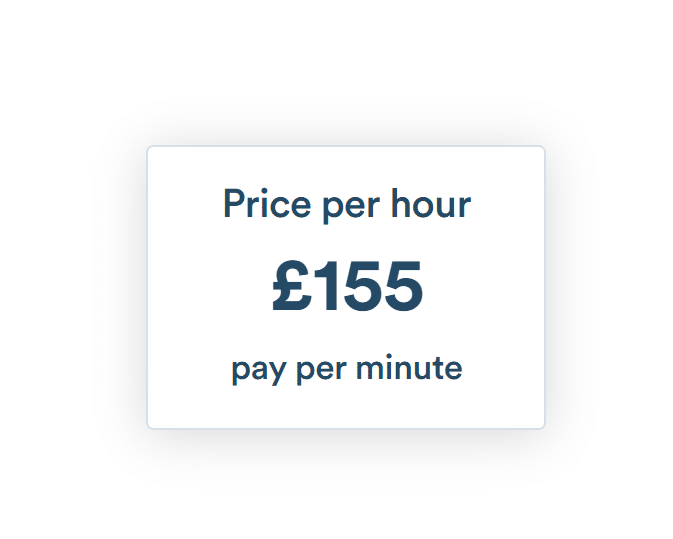 £155,- per hour, billed per minute
With pay per minute, you only pay for the minutes you spend, and not per quarter or half an hour. You can easily follow the time used continuously, and stop or pause the service at your convenience, so that there are never any surprises at the end of the month.
Business subscriptions are suitable for companies that want ongoing and easy access to a lawyer. The company will be associated with a permanent lawyer who becomes familiar with the business. At the same time you will also have access to other lawyers with other areas of expertise, which can be used if necessary. We use Smart Routing with in our system, which makes it possible for multiple staff members to communicate with our service. Particularly popular for companies with ongoing company, HR and employment law needs.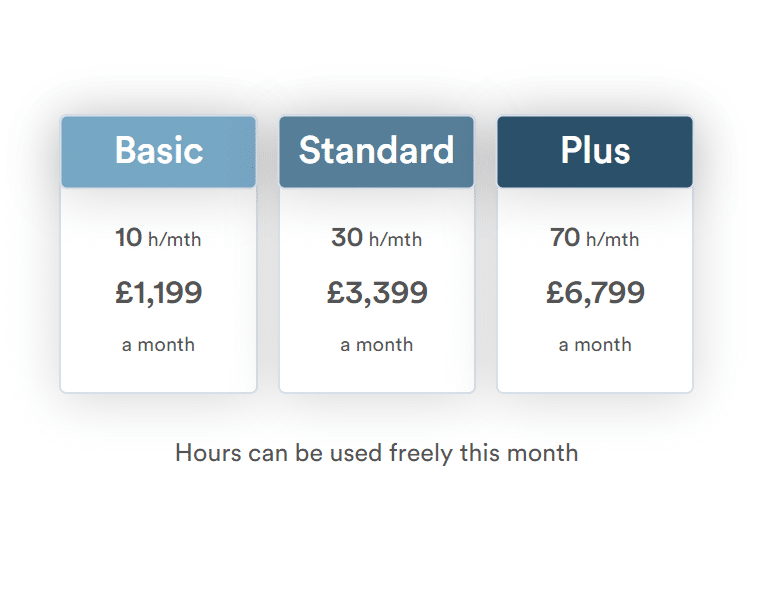 Synega offers a fixed price for all assignments. If you choose fixed price when you order, a lawyer with expertise in the relevant subject area will provide a non-binding offer for you to consider before the work begins.
We have the expertise you need
Synega brings consulting into the twenty first century and work towards becoming the trusted partner for any business, anywhere in the world. We do this by powering our clients with great services, at great rates, all online.